Hows everyone doing tonight! This guide will teach you how to social engineer amazon into giving you a free item!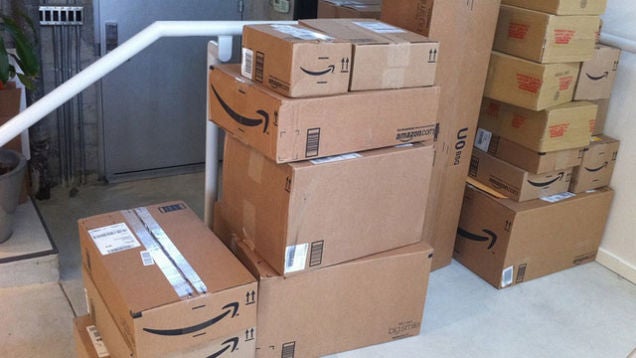 This is called refunding where basically you buy the item, get it, then get a refund from amazon.
With this method, you can get stuff from amazon for free! Not only that, but you can double dip it!
Double dipping; When you get a replacement from amazon, then refund the replacement!
So say you buy an xbox one, then you get a replacement for that, then you get a refund!!
Thats right, you get 2x of the item and your money back!!!!
This Guide Help Everyone Refund anything From Amazon